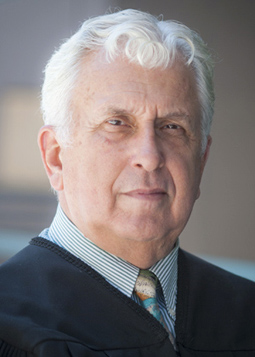 Richard P. Miller, Esq., has more than 30 years of legal experience in private practice as well as a former Administrative Law Judge for the State of California. Richard has a diverse background in law, education, business, government, and experience as a mediator, which enables him to quickly grasp both factual and legal issues that may be a part of any situation. He has served as General Counsel and Compliance officer for SDUIS for several years. He has prior experience as a teacher and administrator at different levels of education.
He earned a Juris Doctor from Thomas Jefferson/Western State University, Law, San Diego, CA, a Master of Business Administration from National University, San Diego, CA and a Bachelor of Arts from St. Dominic College, St. Charles, IL (Sociology and Psychology) and other graduate studies in education at Northern Illinois University in Dekalb, Il and program studies from Harvard University.
Richard is active in local political affairs and volunteers for various charitable service projects including offering Pro Bono legal service. With his wife and son, his interests include aviation, sailing, scuba, Scouting as well as water and snow skiing.